Hello, my name is Michael…
I have been in the music industry for 30 years as a drummer, producer, consultant and label executive. Forming Spoonfed Productions with my brother Daniel Weatherspoon 20 years ago I've produced dozens of records for various gospel and inspirational artists around the world. Having performing on over 100 albums with over 1000 songs recorded, multiple DVDs production and performances as well as touring with dozens of artists. I've gained valuable knowledge, insight and experience to help new and seasoned artists achieve their goals in their career. I spent 5 years as Director of A & R for Kingdom Records as well as spent time as an understudy with Ben Tankard at Tribute Records in Nashville, Tennessee.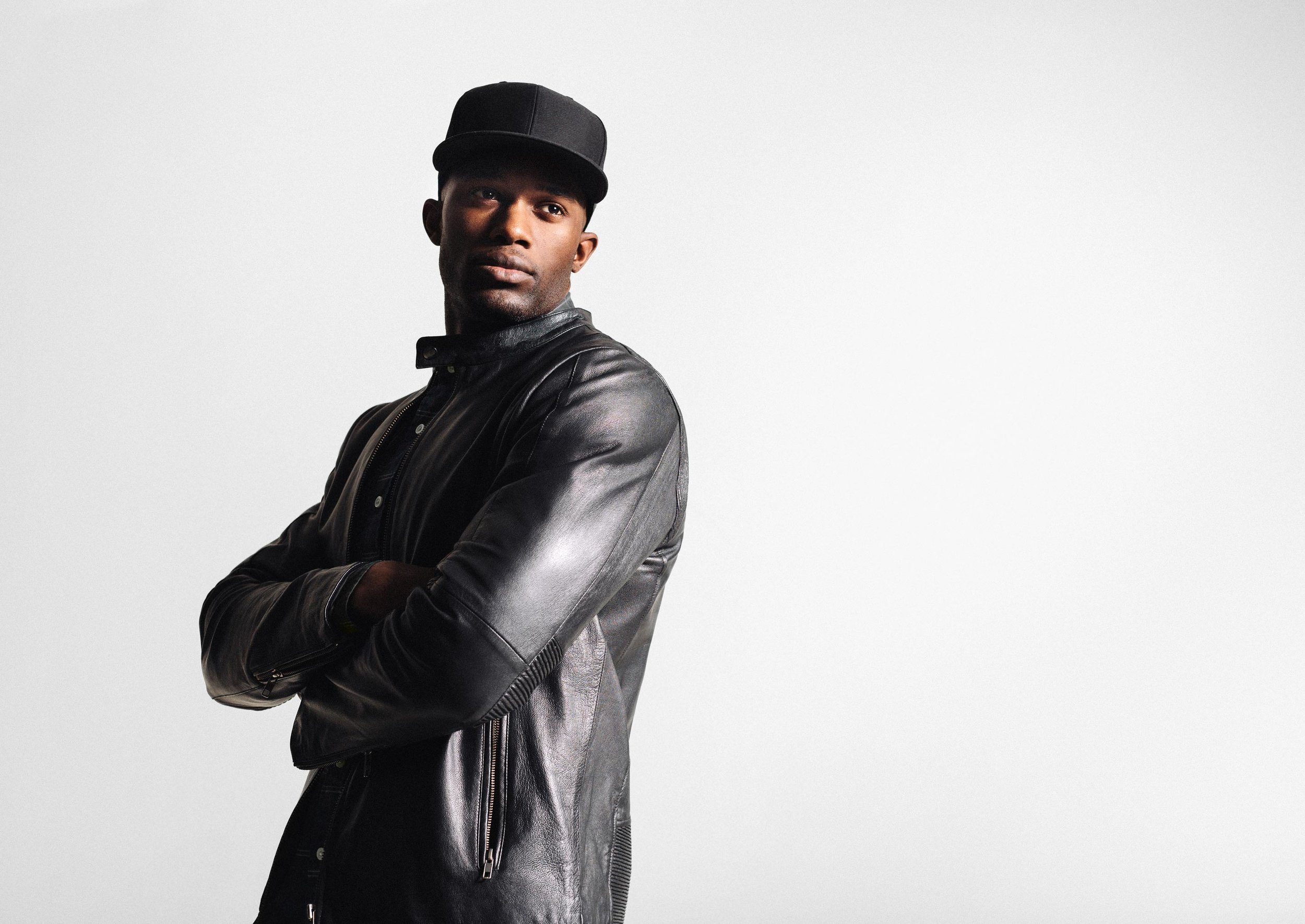 My aim is to edify and enhance the music industry… with integrity.
In April 2016, I released my book entitled, "The Cost of Indecision: A Plan for Music & Life" that deals with restoring Levitical Order back to the church. (www.thecostofindecision.com ) . I have spoken to church music & leadership departments, gospel artists, leadership & music conferences on the importance of Levitical order around the country.
In 2016, I was appointed Pastor of Worship/Music at All Nations Worship Assembly Chicago as by Dr. Matthew Stevenson III. I'm humbled and grateful to serve this dynamic leader and the congregation. One of my goals in music is, "To edify and enhance the music industry… with integrity".